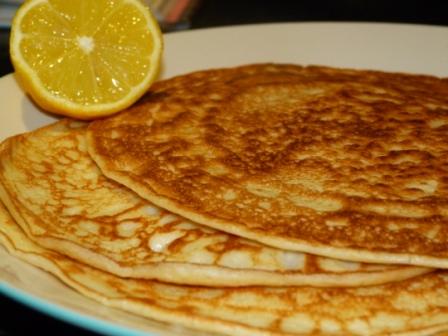 Just in time for the big toss itself, my free from, Fodmap friendly pancake recipe.
I hope none of you Fodmap devotees are thinking about taking part in Lent, we give up enough surely don't we? But that doesn't mean that we can't use today as a day of indulgence all the same, the French don't call it Mardi Gras literally translated as Fat Tuesday, for nothing. So go, whisk, flip, toss and squeeze your way through today and enjoy every last mouthful.
Hope on over to
The Huffington Post
for the recipe
Pancake Day: Free From Everything but Pancakes
.
Enjoy.